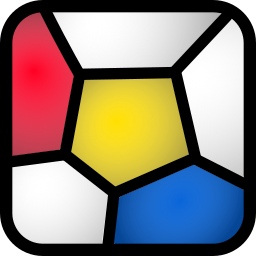 Morpheus 2.3.0 release provides a parallel CPM implementation boosting simulation performance on multi-core machines considerably. Heterogeneous diffusion and flux-boundaries allow to cover a wider range of modelling applications.
See the changelog for details.
Downloads
Operating system

Package

Notes

MS Windows

macOS

Via Homebrew
Installation

Install Homebrew
Install Morpheus by pasting the following commands in a macOS Terminal (depending on your system, this may take a few minutes):



brew tap morpheus-lab/morpheus-versions
brew install morpheus@2.3.0

Start the Morpheus GUI with command:


Optional: Follow the instructions shown at the end of the installation to also be able to conveniently open Morpheus.app from the 'Applications' folder.
Advanced installation options: See FAQ.

Linux

Install with debian package manager.
Use apt to install with dependencies:



sudo apt install ./morpheus_2.3.0.deb

Or use alien to convert to non-debian packages.
Or build from source
git clone https://gitlab.com/morpheus.lab/morpheus.git morpheus
cd morpheus
git checkout v2.3.0_2
mkdir build
cd build
cmake ..
make 

&&

 sudo make install
See the README.md at the GitLab repository for dependencies and build instructions.