Morpheus 2.0.1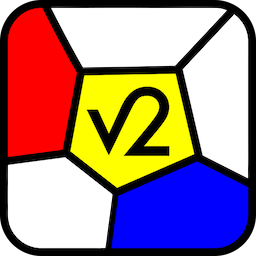 For an illustrated overview of new features, see this blog post. Or check out the changelog.
Latest build Oct 25th 2018, patch 2.0.1
Downloads
Operating system
Package
Notes

MS Windows

Windows XP or higher
SBML import not available. Hotfix scheduled.

Expect to be questioned by Windows to install from unknown source. That's us.

macOS

Download the DMG file and install manually.
Or use Homebrew:



brew tap morpheus-lab/morpheus
brew install morpheus201

OSX 10.7 or higher
Requires XQuartz
Graphviz visualisation not available. Hotfix scheduled.

Linux

Install with debian package manager
Or use alien to convert to non-debian packages
Or build from source
git clone https://gitlab.com/morpheus.lab/morpheus.git morpheus
cd morpheus
git checkout v2.0.1
mkdir build
cd build
cmake ..
make 

&&

 sudo make install
See the README.md at the gitlab repository for dependencies and build instructions.